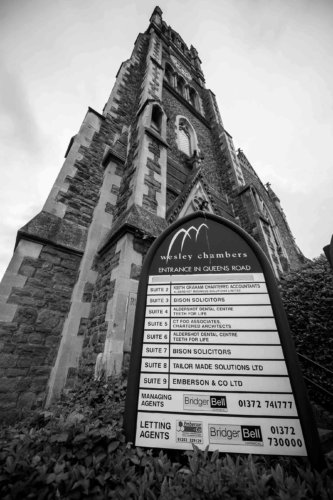 The home of great residential property management
Whether you own a single home, or a portfolio of properties, the assistance of an expert in residential property management can be priceless.

Bridger Bell Commercial delivers its wealth of knowledge and experience to residential management companies, residents associations and freeholders.

We are accredited and regulated by the Royal Institution of Chartered Surveyors. This imposes reassuringly high standards on our services, and means all funds are under-written by the RICS's Client Money Protection Scheme.

Services that bring you peace of mind
We offer a wide range of residential property management services, including:

• Repairs and maintenance: this includes regular site visits
• Competitive insurance: we liaise with brokers to get the best rates
• Financial management: each property has its own account
• Service charge budgets: we prepare and review these
• Major works: we arrange for the required notices and oversee the works
• Health and safety: we ensure your development complies with relevant legislation

We are fully transparent in all our dealings and our fee structure is fair and reasonable. There's a good reason why our clients come back to us time after time – call us today and find out more.

Residential Property Management – Frequently Asked Questions
During our long experience dealing with a wide variety of clients, we have accumulated a thorough expertise in residential property management.

This allows us to anticipate the sort of questions potential customers have when they come to Bridger Bell Commercial.

Call us today to find out more
Contact us by phone or email and we'll aim to respond to you on the same day. Call us or click on a button below and we'll discuss your residential property management requirements.
Contact Us