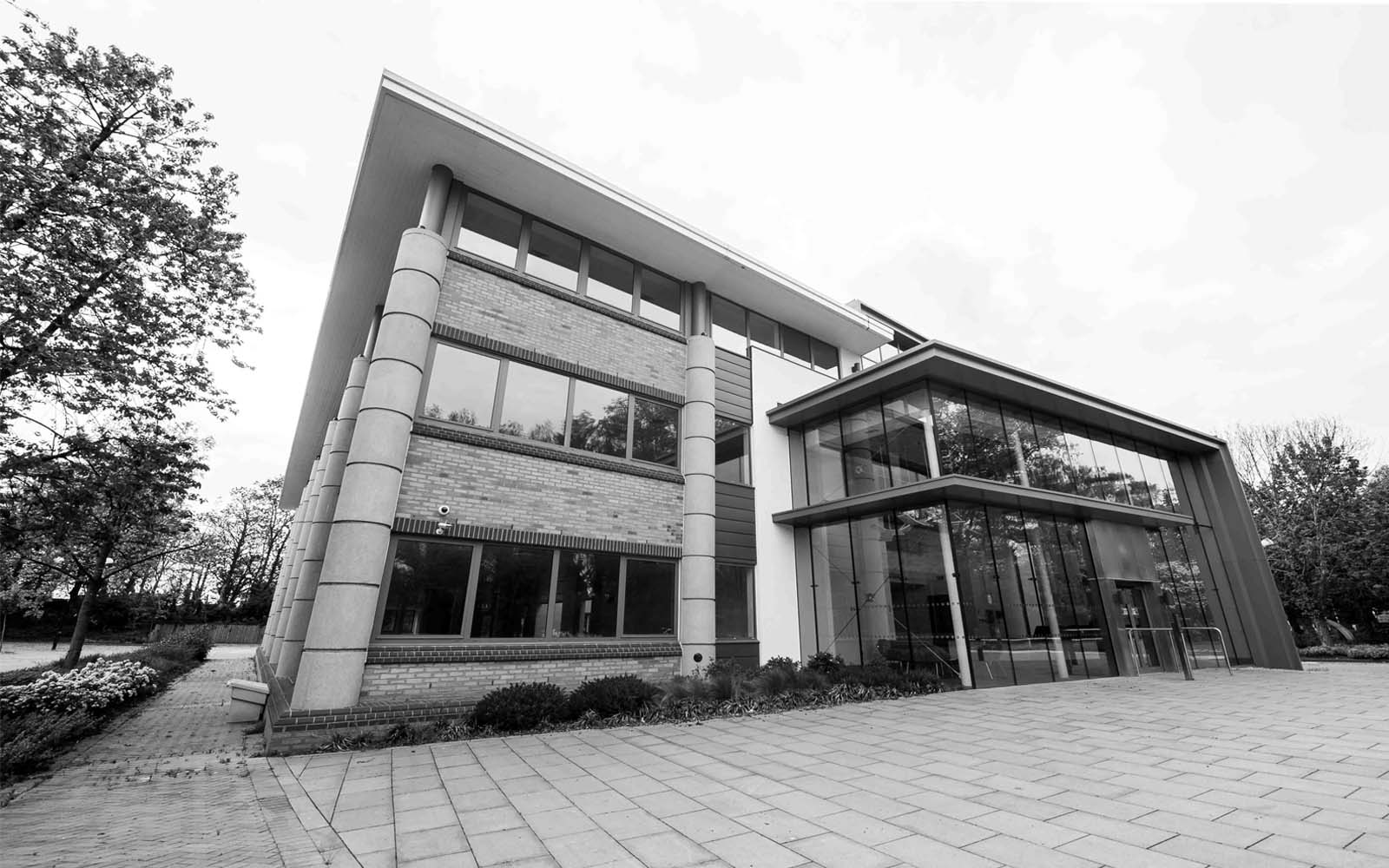 All your commercial property needs under one roof
Our experienced team of advisers has extensive knowledge of the market when it comes to finding a warehouse to rent.

We know the available properties in the area where you want to rent. We can find you a warehouse to rent in north, south, west or east London.

Why rent a warehouse?
There could be several reasons why renting warehouse space is a sound investment for a wide variety of individuals and companies.

Principal among these is the fact that you will gain significant extra room to help you conduct your business without having to incur the cost of purchasing it outright.

What Our Clients Say
Company Name
"I have just had the pleasure of dealing with Bridger Bell and found my new commercial premises through them. I highly recommend Bridger Bell; I found them very professional, responsive and knowledgeable. A great experience all round."
- Rachel Lummis

Company Name
"Bridger Bell Commercial has been one of our best clients for more than 10 years and has an excellent reputation in the commercial market."
- Young Cho

Our Commercial Property Management Services
When you partner with Bridger Bell Commercial to find warehouse space to rent in London, you receive the assistance of our professional, knowledgeable team.
We enjoy an excellent reputation in the areas we serve and back up our expertise with best-practice customer service.
What services do we provide?
The support our clients receive when they rent a warehouse comes in many forms. Our commercial property management services include:

• Rent collection and payment
• Service charge management
• RICS-compliant account reporting
• Insurance co-ordination
• Dilapidations and repairs
• Asset management advice
• Facilities management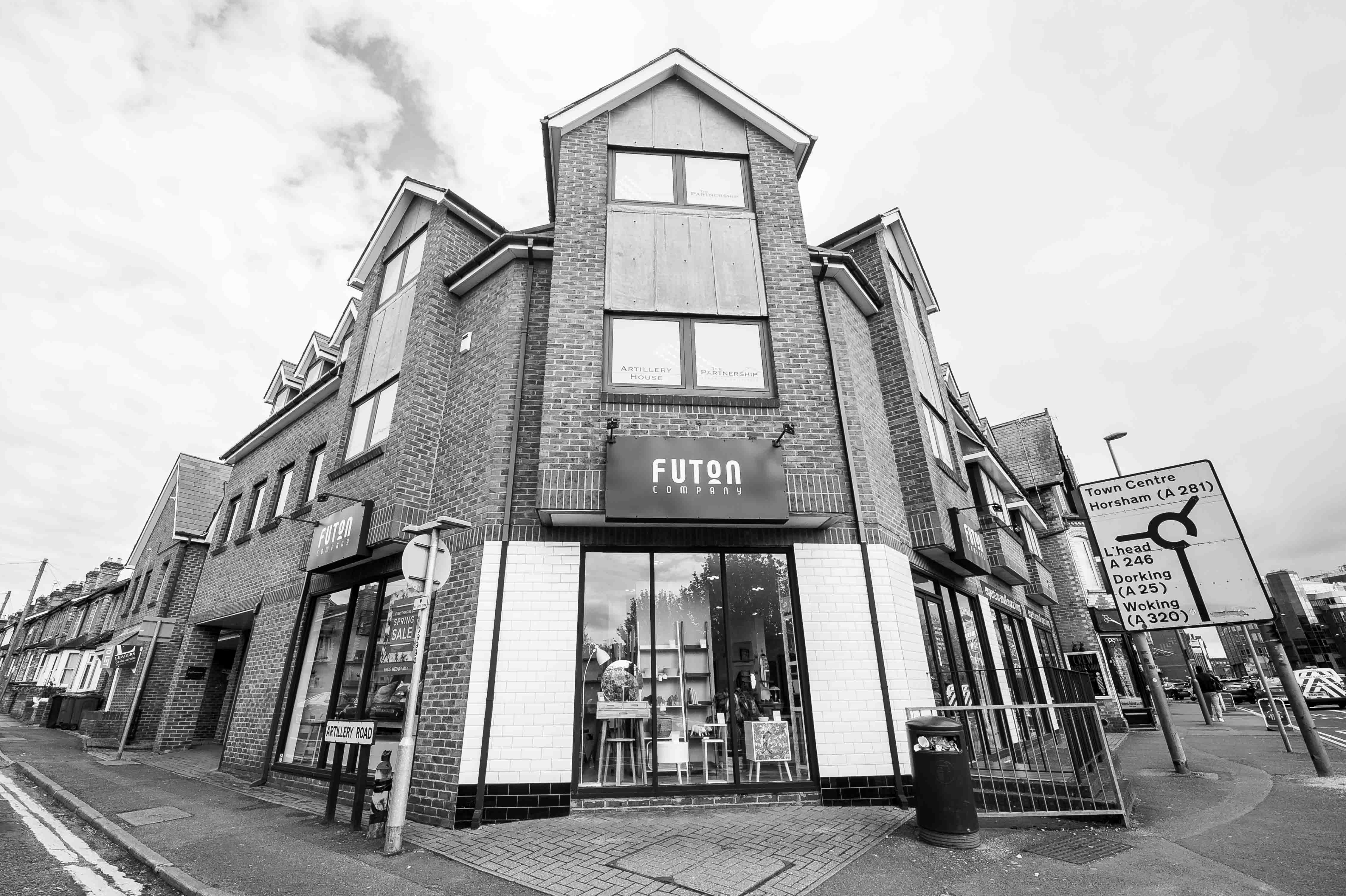 Which areas do we serve?
Our deep knowledge of the commercial property market means we can work with clients across London from our headquarters in Epsom.

However, our principal focus is on the following areas:
• Epsom
• Chessington
• Stoneleigh
• New Malden
• Worcester Park
• North Cheam
• Cheam
• Mitcham
• Tolworth
• Ewell
• Kingston

Why Should I Use Bridger Bell Commercial to Find Warehouse Space to Rent Near Me?
Experienced
We have been working in the property market and delivering great results since 1980. In that time the business has evolved to become synonymous with best-practice commercial advice.
Knowledgeable
Our team's expertise takes the stress out of the process of renting commercial property. We can make even the most complicated aspects of the sector easy to understand.
Local
We have an in-depth familiarity with the commercial property market, and the premises available, in the areas we serve. As a result, we can make the right introductions for potential tenants.
Approachable
We pride ourselves on the level of our personal service. When you call our office, you get a person on the other end of the line. If you email us, we'll get back to you on the same day.
Regulated
Bridger Bell Commercial is accredited and regulated by the Royal Institution of Chartered Surveyors (RICS). This imposes reassuringly high standards on our services.
Trusted
Our clients include families who have been with us for generations. This, combined with the high level of repeat business we attract, demonstrates the high level of trust our customers place in us.
Renting a Warehouse – Frequently Asked Questions
Choosing the right commercial property partner is key
When you rent any kind of property, you want to be sure you have the right support in place.

It's essential you understand the risks involved – and the steps you can take to ensure they are minimised.

Bridger Bell Commercial has in-depth knowledge of the market place when it comes to finding warehouse room to rent. We also have extensive experience of managing such properties for our clients.

Our customer service gives you complete peace of mind
We don't believe that one size fits all. While every customer – from an individual to a large commercial organisation – gets the same high level of service, we recognise that every client is different.
So every package we produce is tailored specifically to the demands of that client.
We back this up with a fair and transparent fee structure to give extra reassurance and comfort to everyone we deal with.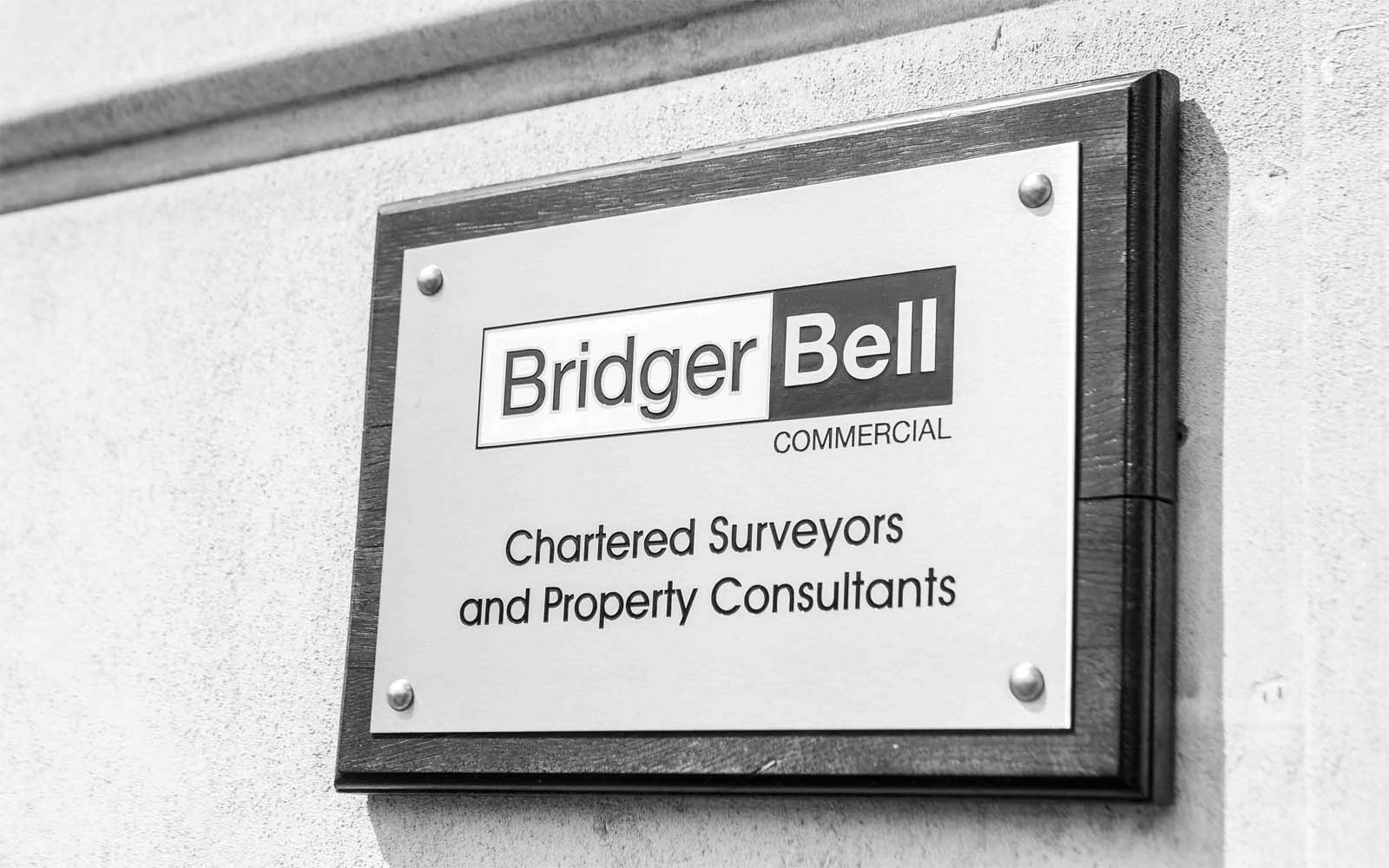 Professional accreditation adds to level of trust
Bridger Bell Commercial is a member of the Royal Institution of Chartered Surveyors, which means we are regulated by the leading trade body in our field.

This means we have to abide by the strict regulations laid down by the RICS in the way we deal with customers and the deals they do.

It's yet another way in which we offer you the reassurance that you are dealing with a trusted, professional and compliant practice.